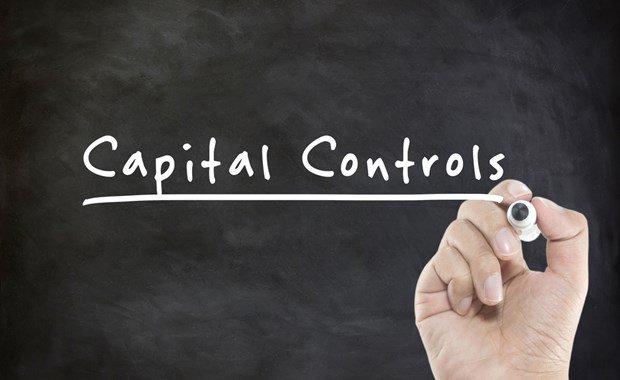 Greece has been into capital controls since the announcement of the referendum in 2015. This "unfortunate" situation was caused by some irresponsible politicians and has caused great harm to the Greek economy that was already struggling. It is not easy to get money out of the country and you need to a specific reason and proper paperwork to be allowed to send a wire transfer of over 1000 Euro per month.
Our clients tell us that Greek banks (that process the applications) and the National Bank of Greece (that issues the directives and overseas all procedures) don't really see the purchase of a domain name as something necessary for a company in Greece. It is not considered as an import. So most of the times (if not all) applications to buy a domain name for a large sum of money and pay by a wire transfer to a foreign bank are denied by the Greek banks. That is even if you have an invoice from the seller.
So what do you do when you want to buy a domain name during capital controls in Greece? Most of the times the domain name is owned by someone that is not residing in Greece so the purchase fee must be paid to a foreign bank.
What to do when you have the money to buy that dream domain name you have been eyeing for years but you can't get the money out of the country because of the capital controls?
You can simply contact us at Digital.gr and we will handle the domain name transaction on your behalf.
We have trusted relationships for many years with all the international escrow companies, marketplaces and registrars such as:
We will safely handle all the necessary procedures for the purchase of the domain name including payment. We will also ensure the safe transfer of the domain name from the seller into your ownership and your preferred registrar.
Payment will be done by sending a wire transfer abroad. Most of the times it will be a bank in the United States. We have clearance from our bank to send wire transfers for large sums based on our previous transactions and track record. We can process payments from 1000 Euro up to 100000 Euro or more in less than 24 hours.
We have made thousands of domain name purchases and sales in the past 15 years, most from any other company in Greece.